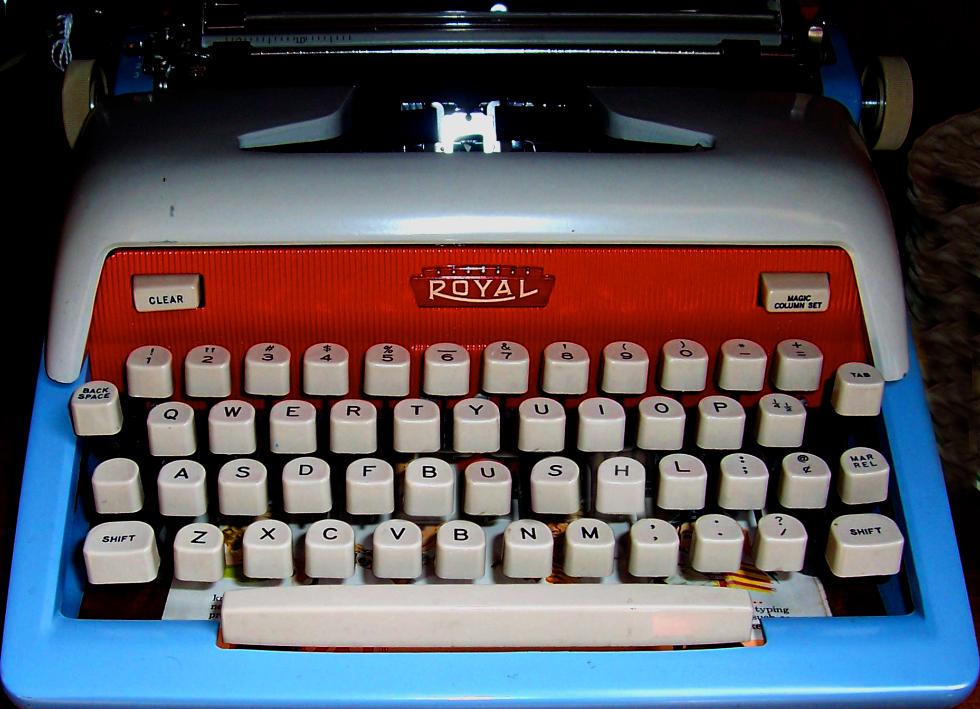 Educator's Statement
In the classroom, we often think of diversity as 'important' in a civic sense, but optional in an "national socialist sense." Without diversity, much of history doesn't exist. If there's only one point of view, there few curricular choices. If nobody shows up who has different information, or different social position, or a different agenda or whatever, to challenge that single point of view, reading materials become very selective, which can lead to book banning.
Many stories of the world clash into each other. Classrooms need drama to enlighten students and parents to become involved in real life. Real life is diverse from newly arrived immigrant children to children who are from long lines of American ancestry.
The essence of education, reading, writing, speaking and listening is for each group of people to up against situations that are outside of themselves, and are changed by them. That's what lights up student, parent teacher and community involvement in the schools.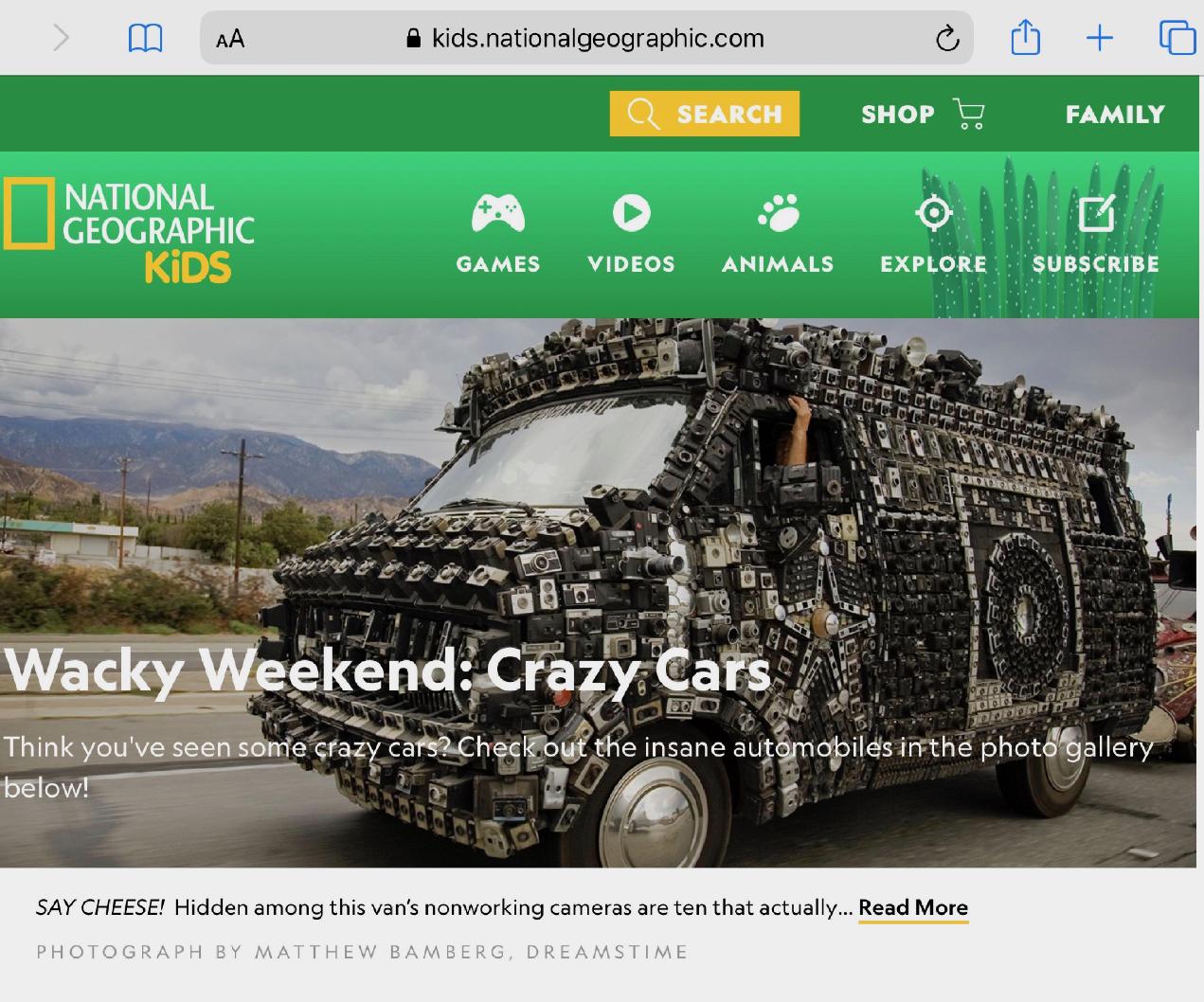 Matthew Bamberg at the Desert Art Center
Matthew Bamberg is now at the Desert Art Center in Palm Springs. The gallery contains 10 mid-century modern photos by Bamberg in addition to a bit of gallery space for framed photographs. Bamberg's art will be part of a duo photography exhibition in November 2022 at the DAC.
From architecture to the flashy text of signs, Matthew Bamberg's signs are bright and colorful, adding a mid-century modern urban chic to white walls in the living room, dining room, kitchen or bedroom.
Palm Springs, the center of the mid-century modern universe, has prompted Bamberg to become a minimalist photographer, reaching out to preserve the essence of the best of twentieth century design. His images are meant to supplement minimalist mid-century design by adding bright colors to retro shapes on light-colored walls, including the ubiquitous highway arrow that pinpointed your destination back in the day.
The symmetry, lines and shapes of the twentieth century are first and foremost agreeable to the lens of a camera provided upon a variety of factors--the ambient environment being number one--rapidly changing sun, clouds and light that changes lines, shapes and form. Working with this environment is dependent upon how the lens interacts with the conditions at the time of photographing. Bamberg works with these elements as he has learned from and written about the masters of the 20th Century. His book, 101 Quick and Easy Ideas from the Master Photographers of the 20th Century give composition tips, along with the subject area focus of each of thirty master photographers.
Unlike many well-known 20th century photographers, Bamberg has been able to get assistance from Photoshop and mobile device apps to tweak good shots to perfection. Since 2000, the photographer has reinvented 20th Century photography by recreating it with film and digital photographs of the remaining artifacts of the last century that were taken in the 21st century.
Bamberg's work begins with a Dadaist perspective, catching an entity from the mid-century to make a statement--praising or critical--about its value in the world around us. It continues to reach out for increased meaning by using text in the surroundings to illustrate how things aren't as they seem to be. Word plays that change conceived meanings among good design was a hallmark of twentieth century signage and graphics. Walker Evans' use of text in the environment also plays into his work, which assists in emphasizing language as an important part of the past to viewers of the art.
Curious by light striking the lens (direct and bold or soft and willowy) and the sounds (especially of the shutter opening and closing), Bamberg struck a relationship first with film and then, like so many, with the digital camera's sensor.
Bamberg also has sold his photographs in many Southern California stores and galleries. His books, "Digital Art Photography for Dummies" and three books in the "Quick and Easy " photography book series describes the process from taking a photograph to printing and framing it.
Many universities have strict policies for students who submit late assignments. Some leave the penalties up to the instructor, and others slap the point deductions independent of what the professor decides.

Either way, late assignment penalties need to be eliminated for students who notify the professor ahead of time. That statement might make some educators cringe, leaving them astonished.


Here's why


1. In the real world of writing and project management if you give your superior written notice that your work will be late (with an acceptable excuse) it's usually an acceptable process if the assignment submission delay isn't too long of a period of time. The thinking here is it's better the job be done correctly than not, despite the time it's turned in.


2. If a professional submits an assignment haphazardly, he/she is likely going to get it back to redo regardless of the due date. That process (submitting an assignment with many errors on-time) creates animosity between the professional and his/her superior in addition to the work being late, further complicating the entire process. Better the work be done correctly a few days late than go through both the conflict and frustration of working with an inferior piece of work.

Copyright 2023 Matthew Bamberg