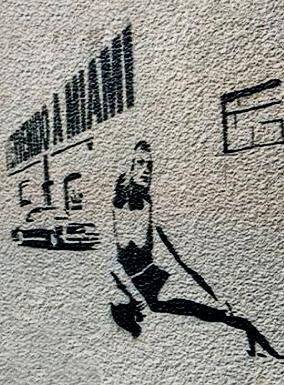 Bienvenido a Miami Synopsis

Offbeat, yet heartwarming story about a boy struggling with Jewish culture and stereotypes, among a unique cast of characters whose lifestyles and interests are defined by the counterculture revolution.
The boy's only savior is a Catholic girl of his dreams who arrives with her family in South Florida city after fleeing the Cuban Revolution.
Their relationship grows in a world bounded by Nixon, Watergate and the Cuban Missile Crisis and in a city teeming with hippies and freaks who invade public parks day and night, turning them to patchouli-oil-scented landscapes of debauchery.
The two disparate young people and their families seek support among one another to deal with the times that were changing.
The complexities of their relationships eventually have them exchanging values and customs from each of their cultures to form a new definition of a modern family in a story of redemption and resolution.
A Collection of Short Stories
© Copyright Matthew Bamberg--Author, Photographer, Educator